Best Seller
Insta Powerbuds H36 Wireless Bluetooth Neckband Earphone with Mic (Black)

Regular price

Rs. 1,099.00

Sale price

Rs. 1,099.00

Regular price

Rs. 2,990.00

InstaShots (TWS Buds) Bluetooth Wireless Earbuds with Mic

Regular price

Rs. 1,990.00

Sale price

Rs. 1,990.00

Regular price

Rs. 4,990.00

Insta 500BT 80W Soundbar with Bluetooth, USB and Remote Control

Regular price

Rs. 5,990.00

Sale price

Rs. 5,990.00

Regular price

Rs. 8,990.00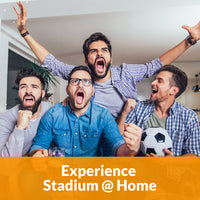 Are you missing Roar of Stadium or that Mexican wave? Just plug Instaplay Soundbar to your TV, tune into your favourite game and thrill of stadium will come rushing back to you.
Shop Now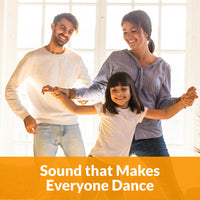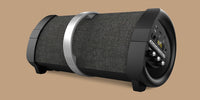 Missing Your Parties? Just Play this massive party Beast with DJ Lights. Take it to your terrace and play it in the room. Instaplay Party Speaker with its Deep Bass and Immersive sound will bring alive party at home.
Shop Now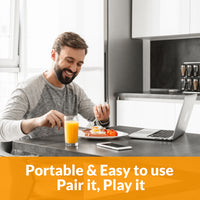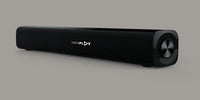 Your Home is your new office. With Instaplay portable bluetooth soundbar, you can actively listen to your conference calls as evening sets in, plug it in to you TV to enjoy your favourite shows.
Shop Now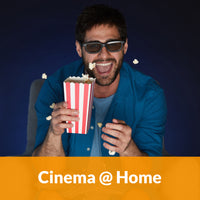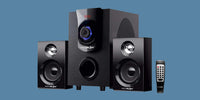 Cinema was never just about story or star cast, it was an experience. recreate same magical experience at home by simply plugging in powerful Instaplay Bluetooth Speakers with USB and remote.
Shop Now
Testimonials
Excellent BT Neckband!!! Bang for the buck

I received this product about a week ago and since then have been using it as my daily driver. Having used costlier BT earphones before, I was surprised to see such performance from a headset as 1/3rd the price.

Gourav
Wow !!! Got rid of irritating sound from TV speakers

With this soundbar we don't need to have in high volume and able to hear dialogs very clearly and playing music also pleasant. Tested Bluetooth to play from mobile devices and beautiful sound. Connected TV also via the 3.5mm pin.

Raj Srinivasan
Build quality is Good and Video qualty is amazing

It's my first that kind of stuff and it's simply amazing. Nice viewing angles and comes with motion sensor as well which works fine. Installation is easy and didn't face any problem. Extremely satisfied with product.

Vijay Patwal